Founded in 1996, Laban's Trainings has provided quality
distance-learning trainings nationwide to satisfy the
continuing education requirements for:
•
Behavioral healthcare professionals
•
Licensed Professional Counselors and
•
Certified/Licensed Drug and Alcohol Counselors.
Laban's Trainings have been approved by nearly every ICRC
member board internationally, as well as NBCC for licensed
professional counselors, and NAADAC. We are committed
to meeting deadlines with our exceptional services.

Course selections are diverse and updated regularly to reflect
current research findings. Topics are designed to parallel most
commonly sought after subject material, as well as specific
course themes that are mandated by state-specific licensing
boards, such as Ethics, Supervision and Cultural Diversity.

Committed to meet your deadline

Live support Monday - Friday 9am - 4:30pm EST

Email support 24/7
SAME DAY TURNAROUND
WORK AT YOUR OWN PACE

Laban's Trainings understands the
time crunch often experienced by
the busy professional. We mail
hardcopy trainings within 24 hours
of an order placement. Our PDF
option offers you an immediate
download every day of the week!

Service
Quality
Commitment





Our programmed workbooks can be completed quickly and
painlessly anywhere you'd like. Simply read the workbook,
complete the open book test, and return the answer sheet
and evaluation in a provided envelope, and your certificate
is mailed (or faxed) to you the same day we receive the
materials!
We also offer a format that parallels
internet based learning, without
having to log online each time to
complete your course work.
Our DOWNLOAD OPTION (click
here) is a simple (and quick) option
for those preferring to compete the
training entirely on the computer
and through email.
Courses purchased through Laban's
Trainings are valid for
completion certificates for one year from the date of
purchase.
Disability Accommodations: Please contact us via email or phone should you
require any special accommodations. Laban's Trainings will do its best to
meet your needs.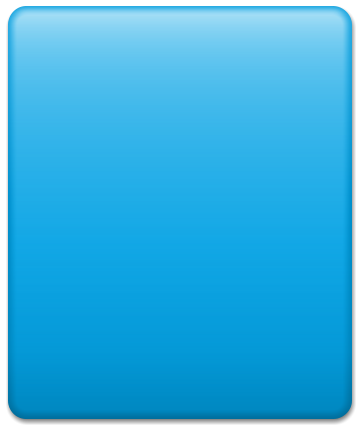 Our prices have not
changed in over 23
years!
In addition to our
standard multi-course
discounts, we offer
Group Discounts that
translates into significant
savings.
Visit our
Discount Page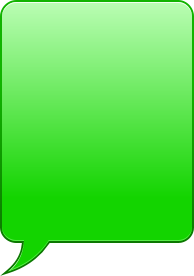 EVEN IF YOU
DON'T NEED THE
HOURS FOR THIS
RENEWAL CYCLE,
TAKE ADVANTAGE
OF THE DISCOUNT
AND ORDER MORE.
SAVE THE EXTRA
HOURS FOR YOUR
NEXT RENEWAL
PERIOD.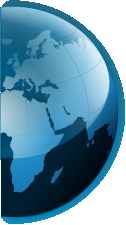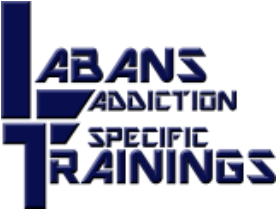 Did you know that Laban's
Trainings was the first-ever
approved distance learning
company in several states?
Additionally, Laban's
Trainings was instrumental in
the development of Distance
Learning Protocols in several
states.